**Make sure you read ALL THE WAY to the bottom before you ask a question or start the challenge**
So here we are are at the start of another great month, another time to see what we can push ourselves to do! This month is all about the
STEP UPS!!
Let's get started!!
What you will need:
-A platform of some sort: a step platform, a sturdy bench or chair, a set of stairs...anything from a height of 6 inches up to whatever height you want to challenge yourself to do!
-an interval timer
-a pen & notepad (or you can just use the daily tracker note I will be posting as your guide)
-sneakers
-lots of vim & vigor
So this is how it works:
Take note: THIS IS A TIMED EVENT!!
Every complete step up, with BOTH feet moving from the floor to the platform is ONE count.
BOTH FEET UP = ONE!!!
So you have
3 MINUTES
to do as many step ups as you can within that time frame. EASY!!! The goal is to see how many we can do now, versus how many we will be ABLE TO DO at the end of the challenge. This is about speed and agility.
For anyone new to this, get your form set, then work on speed. This can be as slow or as plyometric as you want it to be. I say
GO FOR IT
...you totally have this!!!
There are a LOT of variations, just like the push ups challenge, but the goal here is to do the basic variation and work on increasing your speed. That way it is simplified.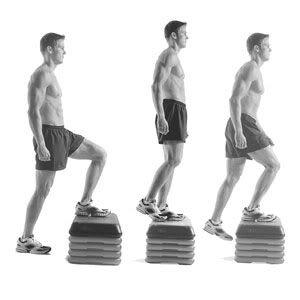 HOW TO DO A STEP UP:
Starting Position:
To begin this leg workout, stand about a foot in front of a sturdy bench or step that's 6-18 inches high. Your feet should be slightly less than shoulder-width apart. Let your arms hang at your sides. The more explosive your steps, the more your arms will get involved.
Middle Position:
With your back straight, step on the bench with your right foot. Next, slowly pull yourself up onto the bench using only your right foot. Your left foot is now brought up to stand on the platform.
Notes:
Stand as straight as possible. This minimizes stress on the lower back and legs.
The Finish:
Step off the bench until you are again standing in front of it. Repeat.
Notes:
You can alternate your starting off foot to keep things even.
Now comes the good stuff.
There is a little incentive. You will like this. For every daily post I see on the Step Ups Tracker, you get an entry to win a prize pack. The tracker will be in the same format as the Push Ups, in Note form, on the I See Fit People Facebook page. Click here: http://www.facebook.com/iseefitpeople#!/iseefitpeople At the end of the challenge, all entries go into a hat, and there will be ONE random name drawn. So basically the only person you are competing for the prize with is YOURSELF!!! The more days you participate, the more entries you get! There are LOTS of good things in this prize: Clif Bars, Whey Gourmet protein powder, a shaker cup, an item needed for an upcoming challenge...and lots of other goodies!!!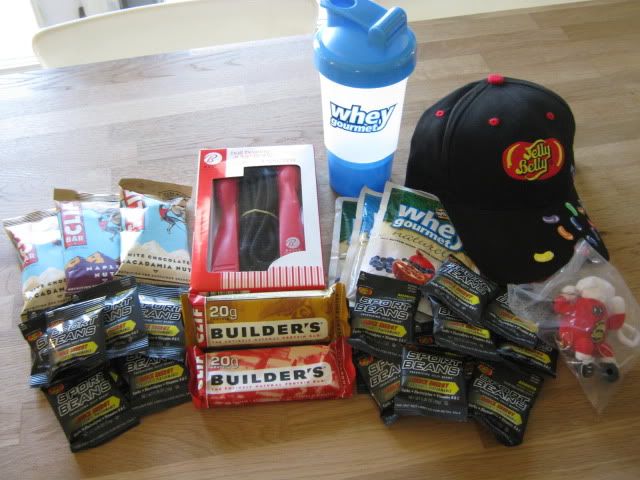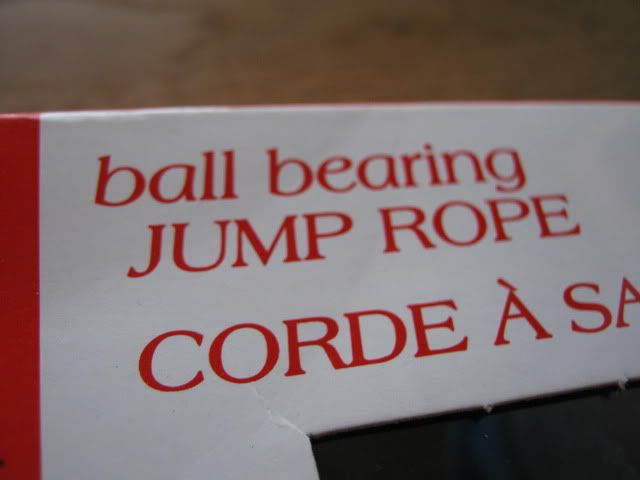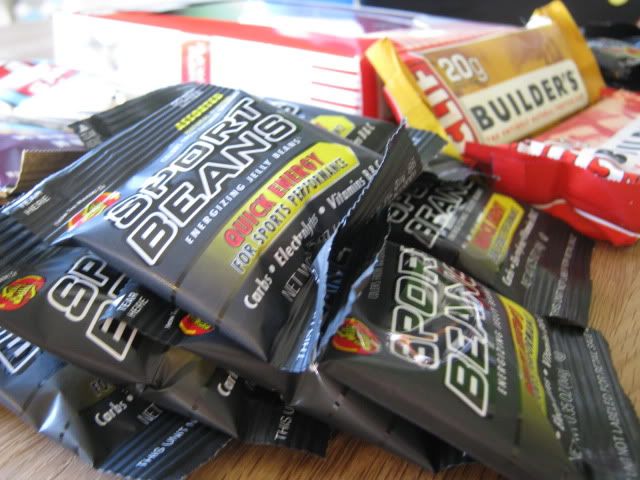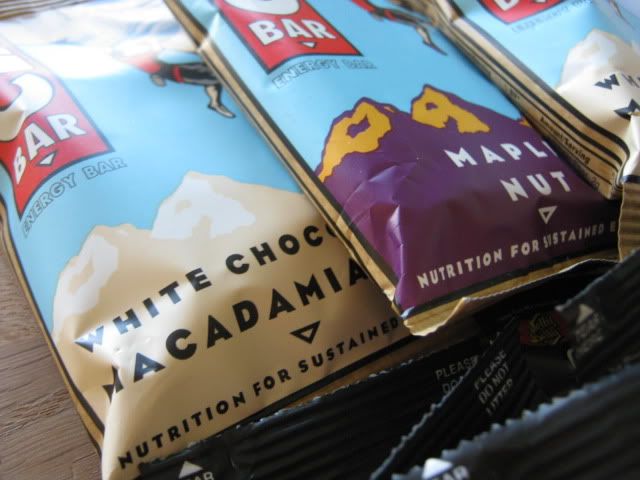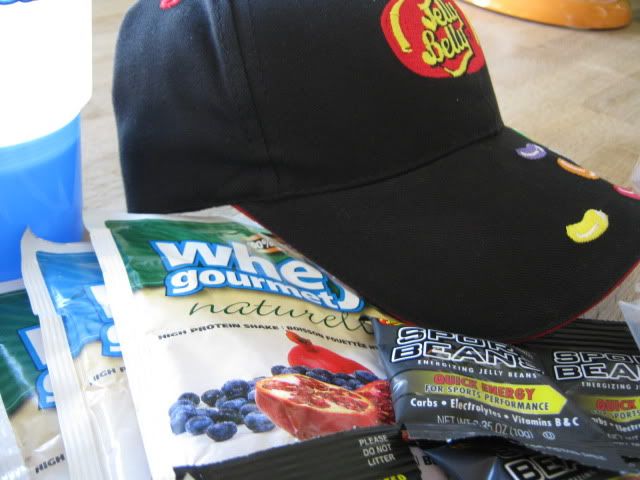 TIME FRAME FOR THE CHALLENGE:
I have decided to shorten this challenge, due to the fact that I think it will better keep your attention. So this one will be TWO WEEKS.
START DATE: MONDAY
MAY 2RD
END DATE: MONDAY
MAY 16TH
Get yourself PSYCHED to do this!! I cannot wait till tomorrow to start! Good luck to you all!!
Is your body too Bootylicious yet?? If not...it WILL BE!!