Denise, you have made us both laugh and cheer at the same time!! 60 pounds is a LOT of weight and we know you can, with drive & persistence, get to your goal! Kudos for ridding yourself of the unhealthy!! Keep us posted and thank you SO much for sharing with us your journey!!
Cheers,
Wendy & Matt
This picture was taken last year July..
After seeing this picture and a few others, I was amazed! I literally let my self go over the years, not watching what I was eating, didn't exercise at all!! Lunch and dinner was ordered everyday, from a variety of restaurants.. One day I got sick, the doctor told me my blood pressure was to high, that I would have to take medication. I ask the doctor is there anything I can do to lower it, she told me a healthy diet and exercise would help! I immediately went home cleaned out the fridge, got rid of a husband that called me fat all the time.. And so my journey began! Still have about 40 to 50 more pounds to go.. I started at 294 and now I'm 234.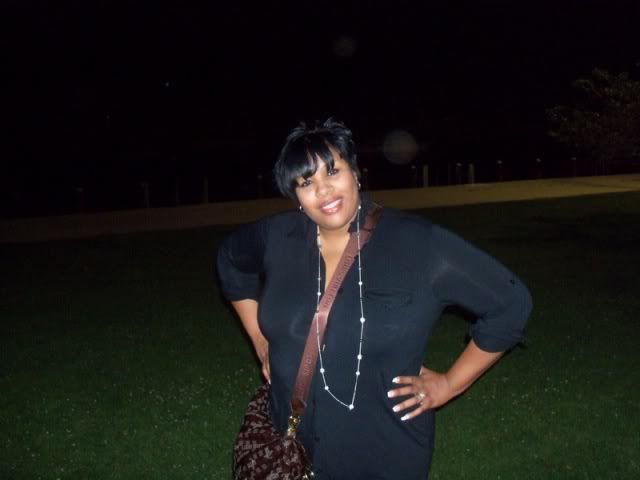 Another before picture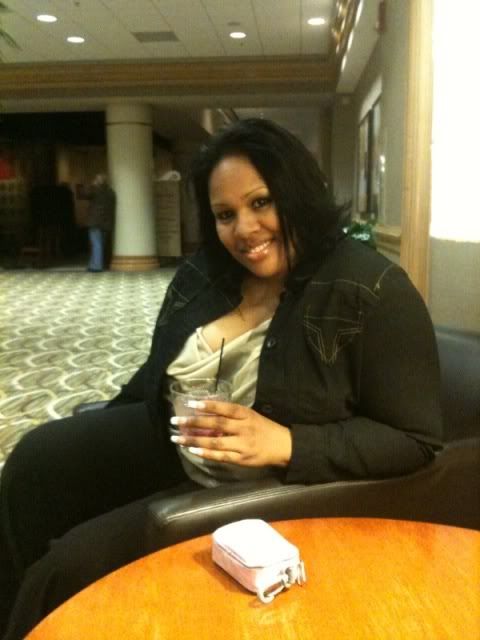 We look forward to the AFTER pics and your updates as you progress!!