This is how it will work. Track your clicks, miles, kilometers...whatever term of endearment you have for it. Starting March 17 and running until April 17th we are going to see who can rack up the most mileage.
You can:
run
walk
jog
bike
sprint
hike
Anywayyouknowhowtorackupmileage. :-)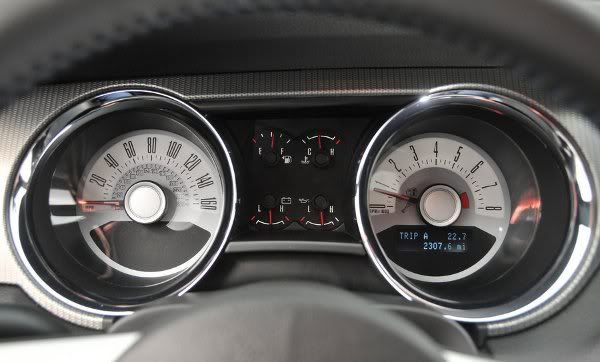 * So...I am going to use my email for you to send me your daily amounts. My email address is as follows: wen_ken18@hotmail.com. PLEASE TYPE "MILEAGE" IN THE SUBJECT LINE!!
**UPDATE** We also have a new email you can send the mileage to: iseefitpeople@gmail.com
NOW...having said that, you can track your mileage in a notebook and send me a total once a week, which ideally, would make it easier for me to track. Then my account would be a bit more manageable, especially if we get a lot of people participating.
NO ONE but Matt & I (and of course yourself) will know your total. You can brag all you want in posts, but when you tell us your amounts, it goes into the vault and we will not disclose who has the most mileage until March 31st. We may name drop....give hints as to who is opening up a can of Whoop Ass. Because that is how we roll. Competition is sometimes what we need to inspire others (and ourselves) to do better...do more!
The WINNER will receive a SWEET Sports Bean prize from Jelly Belly!! You are gonna love this!!!
So let's give it the old heave HO! You can do this!
Cheerio,
Wendy & Matt